The Beetle Bash is a great spring tournament to add to your tournament lineup. Hosted on the campus of West Chester University, this tournament is an awesome opportunity to check out the campus and explore the town! Hope to see you there!
Use the LINKS menu for more information about the tournament.
TEAM REGISTRATION DEADLINE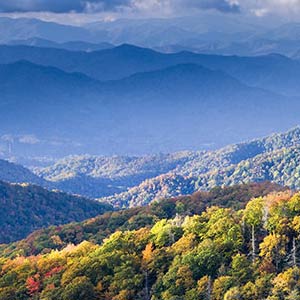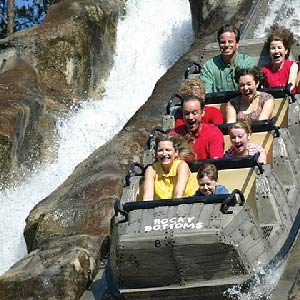 QUESTIONS ABOUT THE TOURNAMENT?
DROP US A LINE
We look forward to hearing from you!