YORK COUNTY
BLUE RIBBON BRAWL
Are you ready to battle it out for the blue ribbon!?  Join us for the York County Blue Ribbon Brawl on the site of the York Fair Ground (America's First Fair) and the Greater Philadelphia Expo Center at Oaks where all 15's 16's and 17's teams will be playing at the Expo center in Oaks, PA.
After hosting events on the same site for 10 years, we decided to come back for more!  Join us for the fourth year of this event to see who takes home the blue ribbon.
Use the LINKS menu for more information about the tournament.
TEAM REGISTRATION DEADLINE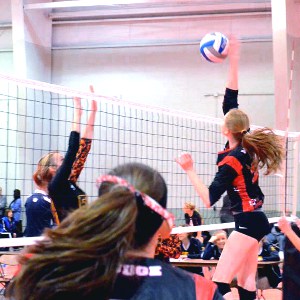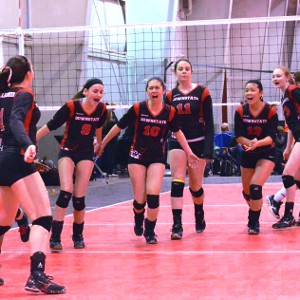 QUESTIONS ABOUT THE TOURNAMENT?
DROP US A LINE
We look forward to hearing from you!