Head down the shore for our Beachfest volleyball tournament!
This tournament originated in Ocean City, MD with 40 teams and has exploded in popularity over the past four years growing to 224 teams in 2018!!   Expanding to Salisbury, Princess Anne and Snow Hill to accommodate the popularity, we try and keep our Ocean City roots in mind as we plan for this event each year.  Having an AM and PM wave is one of the great accommodations we provide to allow each team to get their time in the All-American City!
Use the LINKS menu for more information about the tournament.
Ocean City, MD & surrounding area
TEAM REGISTRATION DEADLINE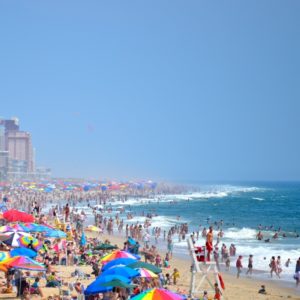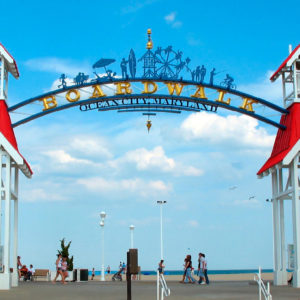 QUESTIONS ABOUT THE TOURNAMENT?
DROP US A LINE
We look forward to hearing from you!